The Paper Scissors Stone Team
Paper Scissors Stone is run by a team of four women: Christine, Cindy, Philothea and Denise. We share in the management, decision-making and hands-on work around the warehouse. If you call, either Cindy or Denise will answer; when you place an order, one or both of us will carefully pull, pack and ship your supplies! Because we are such a small team, we hold ourselves to a high standard. We take pride in our work and the care and support we give our customers, our community and each other.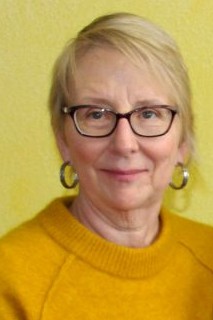 Cindy is our Operations & Warehouse Manager, silk-dyer and the one with answers to most of your questions. After working for Paper Scissors Stone for over 19 years, Cindy truly holds the experience and knowledge that has kept this business thriving. Before starting at Paper Scissors Stone, Cindy worked at Pleasant Ridge Waldorf Kindergarten, gaining awareness around early childhood education and the value of art, nature and play in child development. Cindy also ran a story-telling program at her local library for several years. She now has her hands full working exclusively for Paper Scissors Stone, keeping the shelves stocked, the orders managed and our customers happy!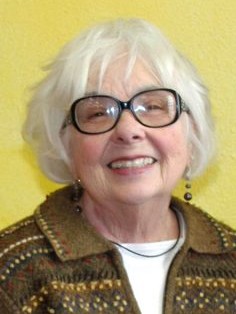 Philothea is our Owner and number one cheerleader. Truly believing in the value, history and intention of this Business, Philothea purchased Paper Scissors Stone in 2018 to support and strengthen our vision and invest in the exceptional service we provide to the Waldorf community. With great entrepreneurial insight and enthusiasm, Philothea has been involved in many community projects over the years, including the conception and establishment of Pleasant Ridge Waldorf School. She remains involved in public projects and programs on the daily and embodies the friendship, care and hard work that is found in the heart of every thriving community.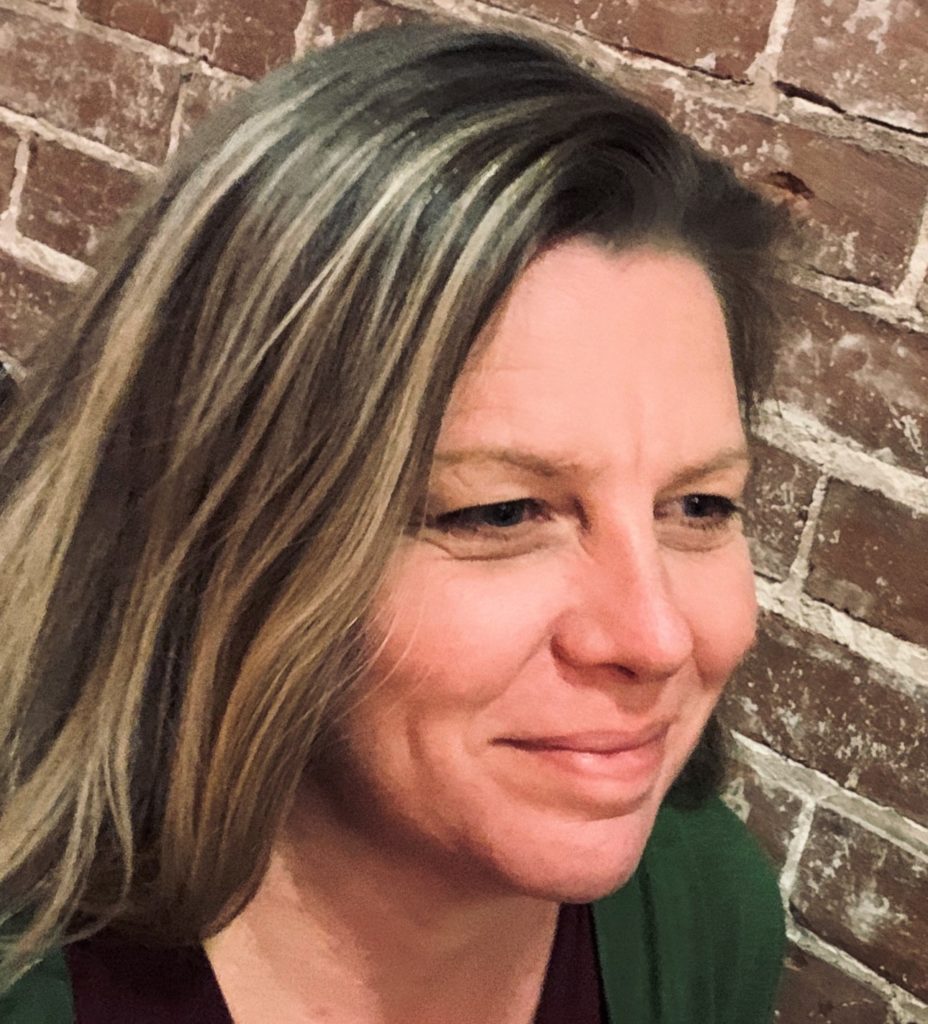 Christine is our General Manager, in-house artist as well as Marketing and Product Development Coordinator. A lifelong artist, K-12 art teacher and former art supply business owner, Chris has years of experience using, teaching and researching art materials! She manages our social media and is learning to filter her knowledge of art through a Waldorf lens. "I discovered Waldorf a bit later in life, (2013) when I started teaching art at Youth Initiative, a Waldorf inspired high school and then my daughter attended 4 years at YIHS as well, What a magical journey it has been, I highly recommend it!"