The Paper Scissors Stone Team
Paper Scissors Stone is run by a team of five women: Cindy, Philothea, Christine, Ruby and Denise. We share in the management, decision-making and hands-on work around the warehouse. If you call, either Cindy or Denise will answer; when you place an order, one or both of us will carefully pull, pack and ship your supplies! Because we are such a small team, we hold ourselves to a high standard. We take pride in our work and the care and support we give our customers, our community and each other.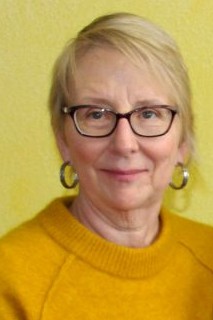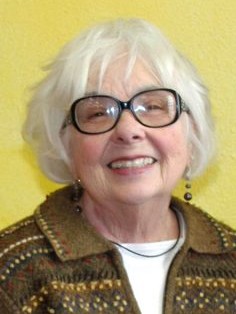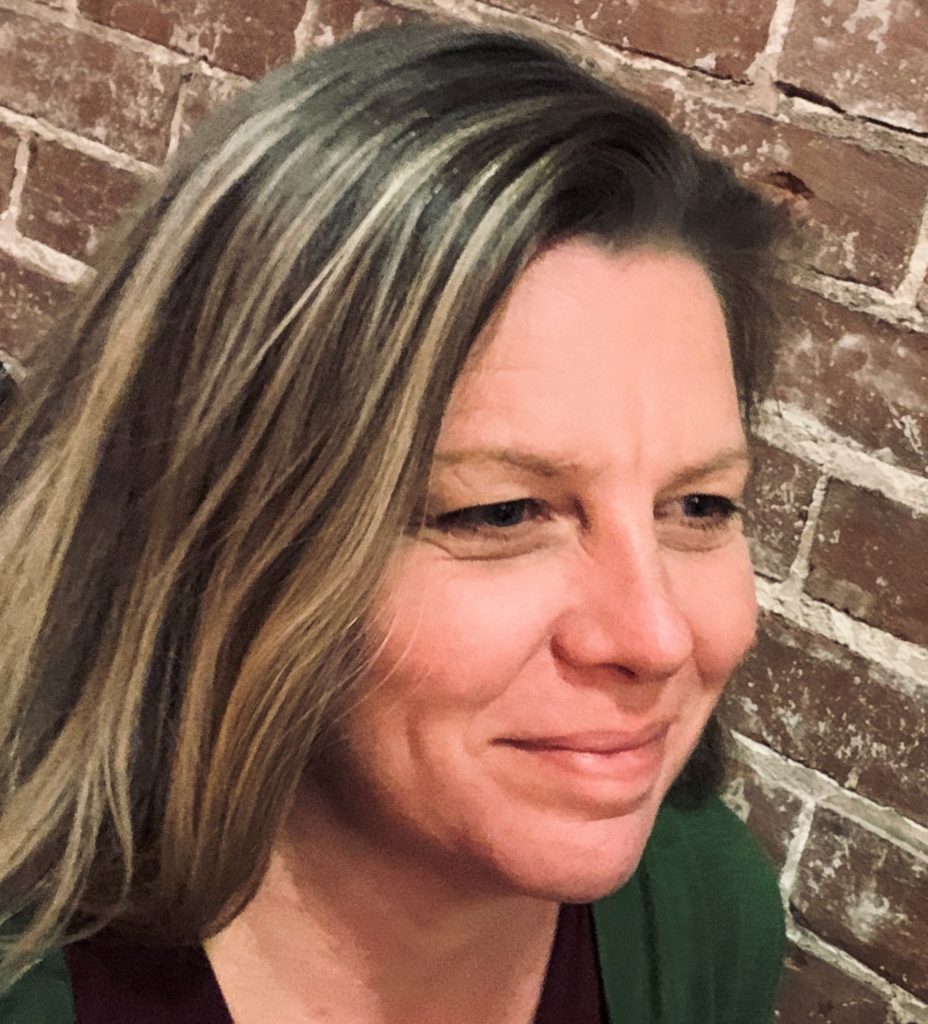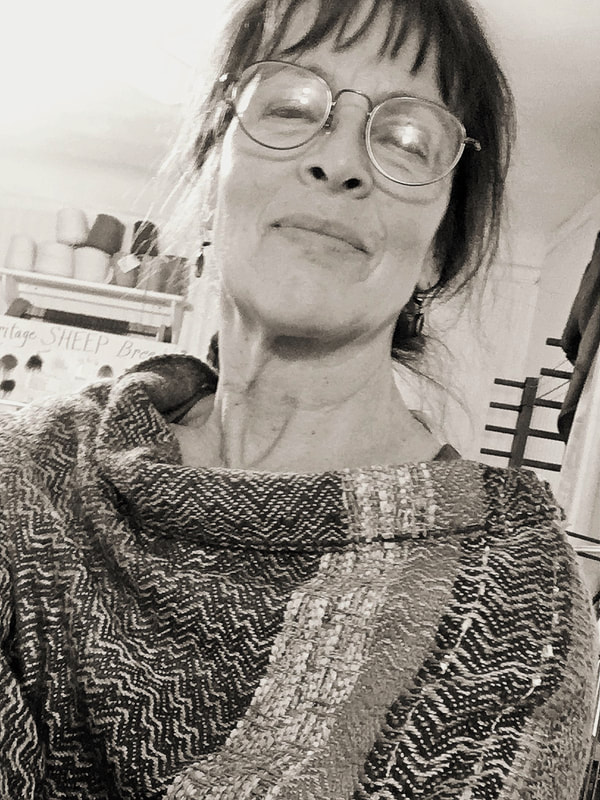 Ruby is our wonderful warehouse support! She is our in house expert
in all the packing/prepping of inventory such as: Making roving assortments,
packing paint, making crayon and wax assortments, weighing rolaag roving,
and winding wick.