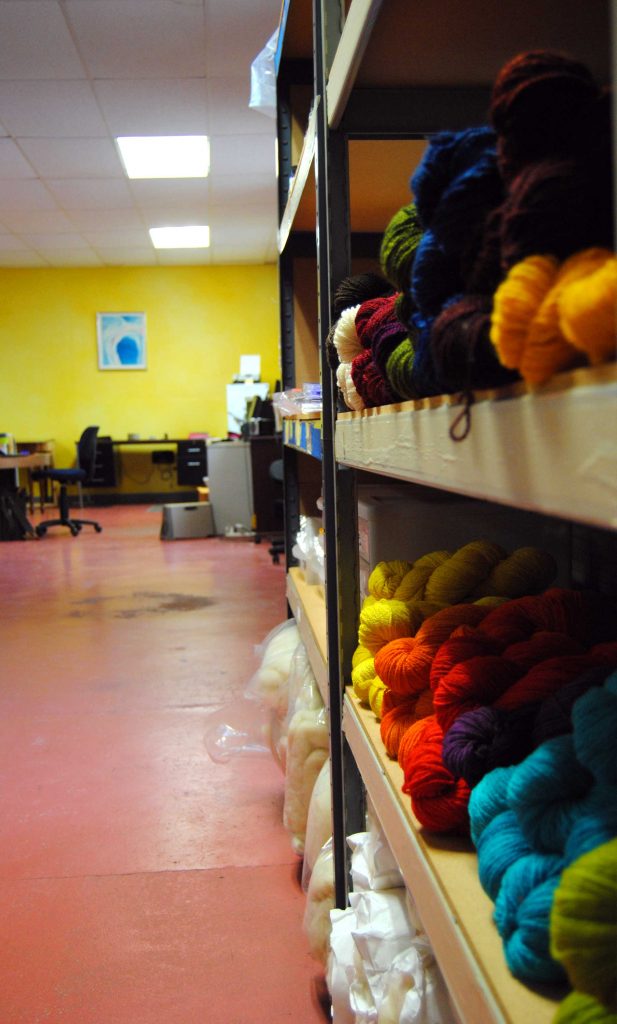 Care for our families, care for our earth
This is something we know we all strive to do through the choices we make in our day-to-day lives. From choosing the education our children receive to the foods we eat, to the entertainment we seek, and in the work we do, we are all faced with more and more choices that require more thought and more care. As a business, we are faced with the same questions when we make decisions about what products to include in this little catalog. What is it made of? Who made it? Is it healthy? It is a priority of ours to find products produced in a sustainable way, with sustainable materials by companies and artisans who care, so you can rest assured that the products you find here meet very high standards!
We hope we can be of service to you and yours! Blessings on your journey!