---
---
MAIN LESSON BOOKS AND PAPER
---
For every grade you will need ML books for your child's work. Paper Scissors Stone sells a selection of main lesson books in different colors and sizes. Their quality paper and main lesson books are milled and made in the United States (Wisconsin).
2nd Grade Main Lesson Book Recommendation: You will need between 6-8 main lesson books. Many second graders still require the large rectangle or square books, although the 12"x 9" spiral-bound book is recommended for the King of Ireland's Son main lesson.
2st Grade Drawing Paper Recommendation: Plain 8.5 " x 11" for drawing and practice writing. 11" x 22" is needed for form drawing.
SHOP MAIN LESSON BOOKS AND PAPER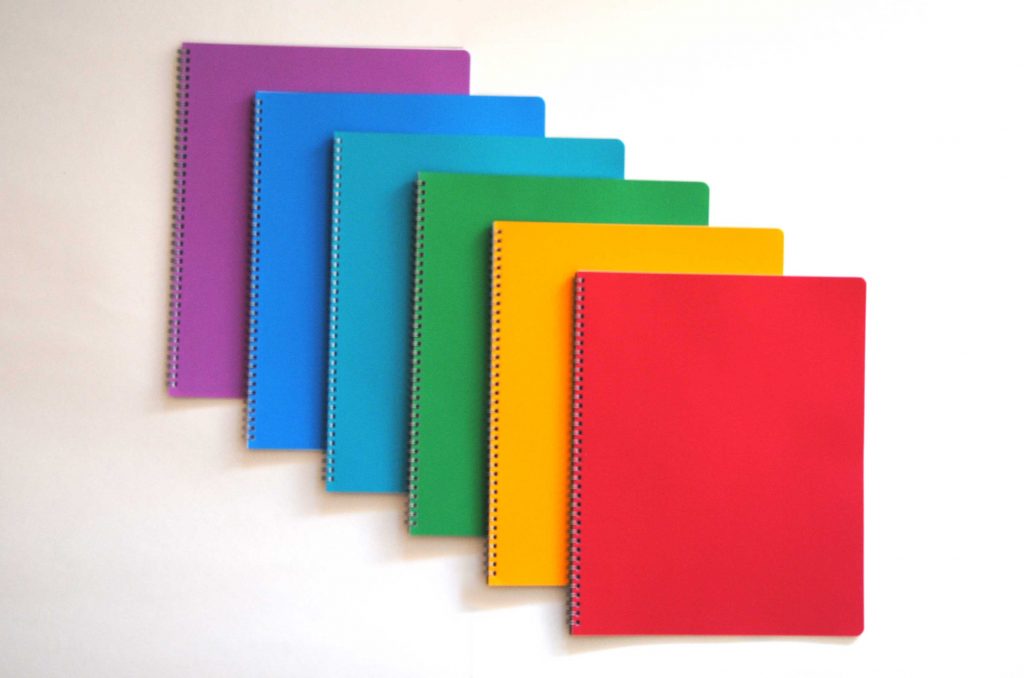 ---
---
DRAWING AND WRITING
---
In 2nd grade, block crayons are good to have but STICK crayons will be needed for writing and form drawing. These crayons will still be needed for 3rd grade so invest in the largest set you can afford.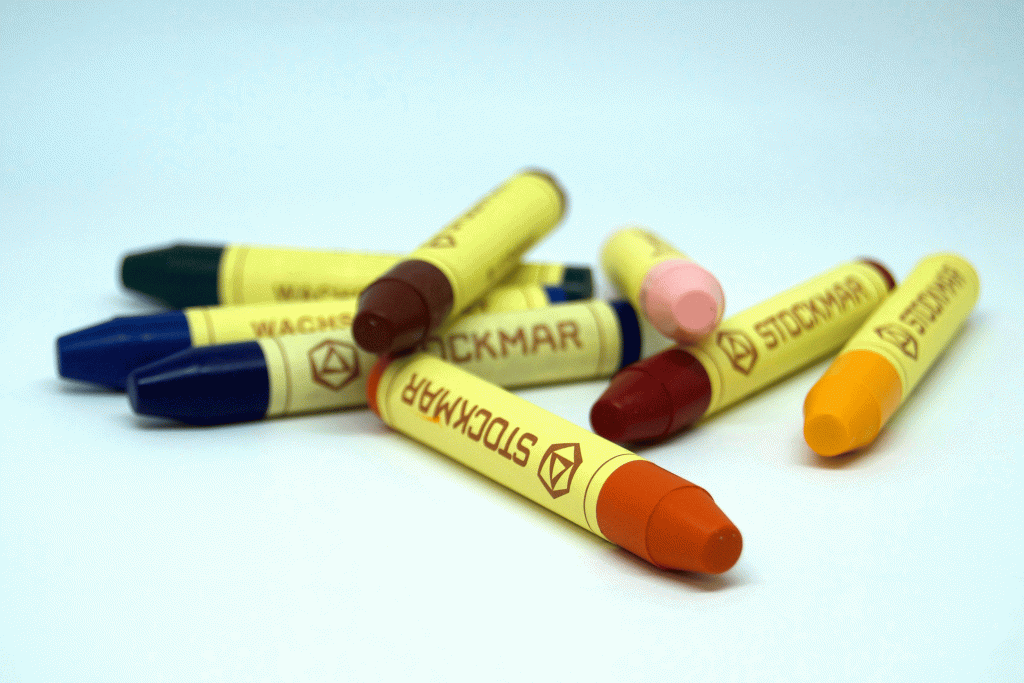 ---
---
PAINTING
---
Paper: Watercolor paper is necessary for the Waldorf Curriculum and should be the best you can afford. 11" x 22" Watercolor paper is recommended for every grade. Paper Scissors Stone sells a heavy student-grade Strathmore paper, and a light and heavy weight Fabriano Watercolor paper.
Watercolor Brushes: For second grade, you will need 2 of the 3/4″ watercolor brushes.
Paint: For 2nd Grade, lemon or golden yellow, rose red and ultramarine are recommended. 1oz bottles of each should be sufficient.
A painting board is suggested. Paint jars with screw-top lids are highly recommended so you can keep your mixed paints between use.
---
---
BLACKBOARD
---
For every grade, a large blackboard is highly recommended for you to put your work up. A smaller one for your child to use is also suggested. Paper Scissors Stone sells three sizes of blackboards that can be wall-mounted or used on an easel etc. They also sell a framed chalkboard in the 18" x 24" size.
Paper Scissors Stone sells sets of highly pigmented chalk pastels that can be used on blackboards.
---
---
MODELING
---
For every grade you will need modeling beeswax and a modeling clay.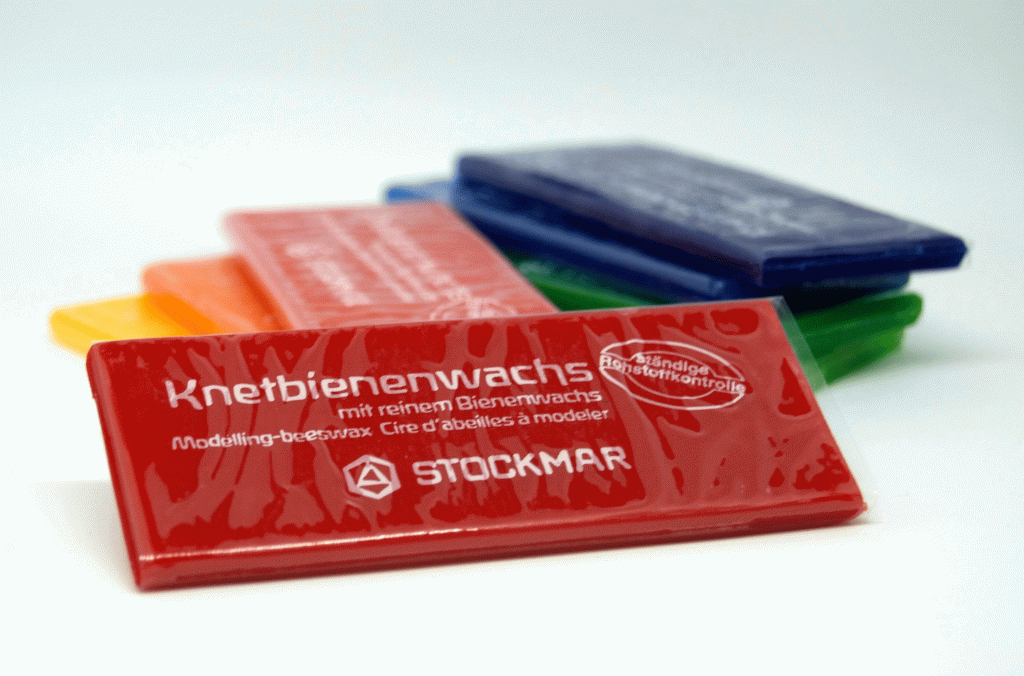 ---
---
HANDWORK
---
Look through the Handwork and Craft sections of your curriculum to determine what wool, felt, yarn and other handwork supplies you might need.
Shop Paper Scissors Stone FELTING AND WOOL and KNIT CROCHET STITCH.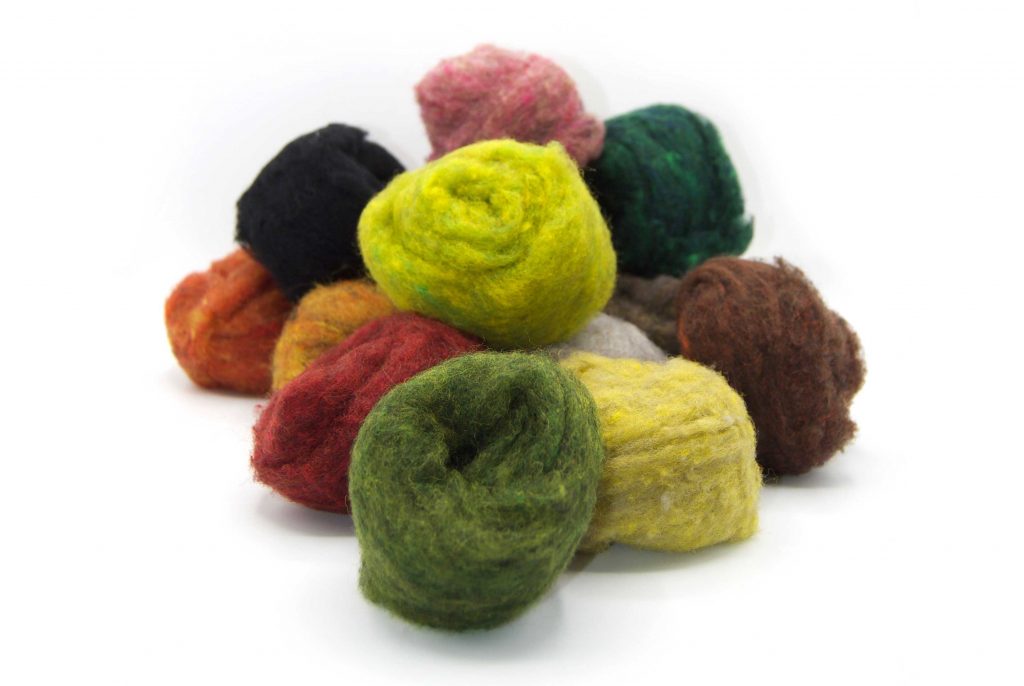 ---
---
MUSIC
---
Refer to your curriculum for advice on buying instruments. Paper Scissors Stone has German-made recorders and glockenspiel, as well as a variety of songbooks.